The Board of the Balint Society of Australia and New Zealand has a maximum of eight members.
The Constitution details the Governance of the Society.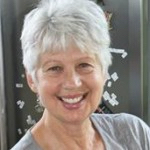 Dr Di Nash
President, Website and Media, Accreditation Committee
MBBS Melb., FRNZCGP
Auckland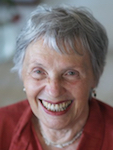 Hilary Ash
Secretary
BSW, M Group Analytic Studies
Melbourne
Dr Swapnil Sharma
Treasurer
MBBS, MD (Psychiatry),
MMED (Pain Mgmt),
Cert. Psychotherapies,
FRANZCP
Sydney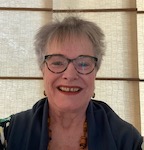 Meredith Waugh
Ordinary member, Convenor Balint Online for Medical Students
Psychologist, Social Worker and
Psychoanalytic Psychotherapist
BA (Hons Psych) B Soc Wk | MQPPA MAASW (Acc)
Gold Coast
Nish Jayarajan
Ordinary member, Editor, BSANZ Newsletter
Dr Nish Jayarajan works as an Adult Psychiatrist across the public and private sector. He currently leads
Balint groups for interns, senior health care professionals and medical students. Currently Nish assists Swapnil with the financial side of things and Hilary with the newsletter.
Brisbane
Dr Daniel Brass
Ordinary member, Convenor, Balint Online for Medical Students
Daniel is a psychiatrist and psychotherapist in private practice. He first participated in a Balint group as a first-year medical student and has been leading Balint groups since 2019.
Melbourne.